We set out to establish a church and campus ministry that looks like heaven in it's love for God, diversity of its people and impact on our city.
Thanks for stopping by! We tried to put enough info on our site to give you a good idea of who we are and what we're up to. Check us out here and on our social media, and don't hesitate to contact us if you have any questions.
Hope Valley was established by a group of people from all over the US who share the call of God and a dream to establish a church that looks like heaven in its love for God, diversity of its people, and impact on our city. It's our hope that this effort would honor God and bring the hope of the Gospel to life by inspiring people to Know, Trust and Follow Jesus (a phrase you'll see and hear a lot if you visit).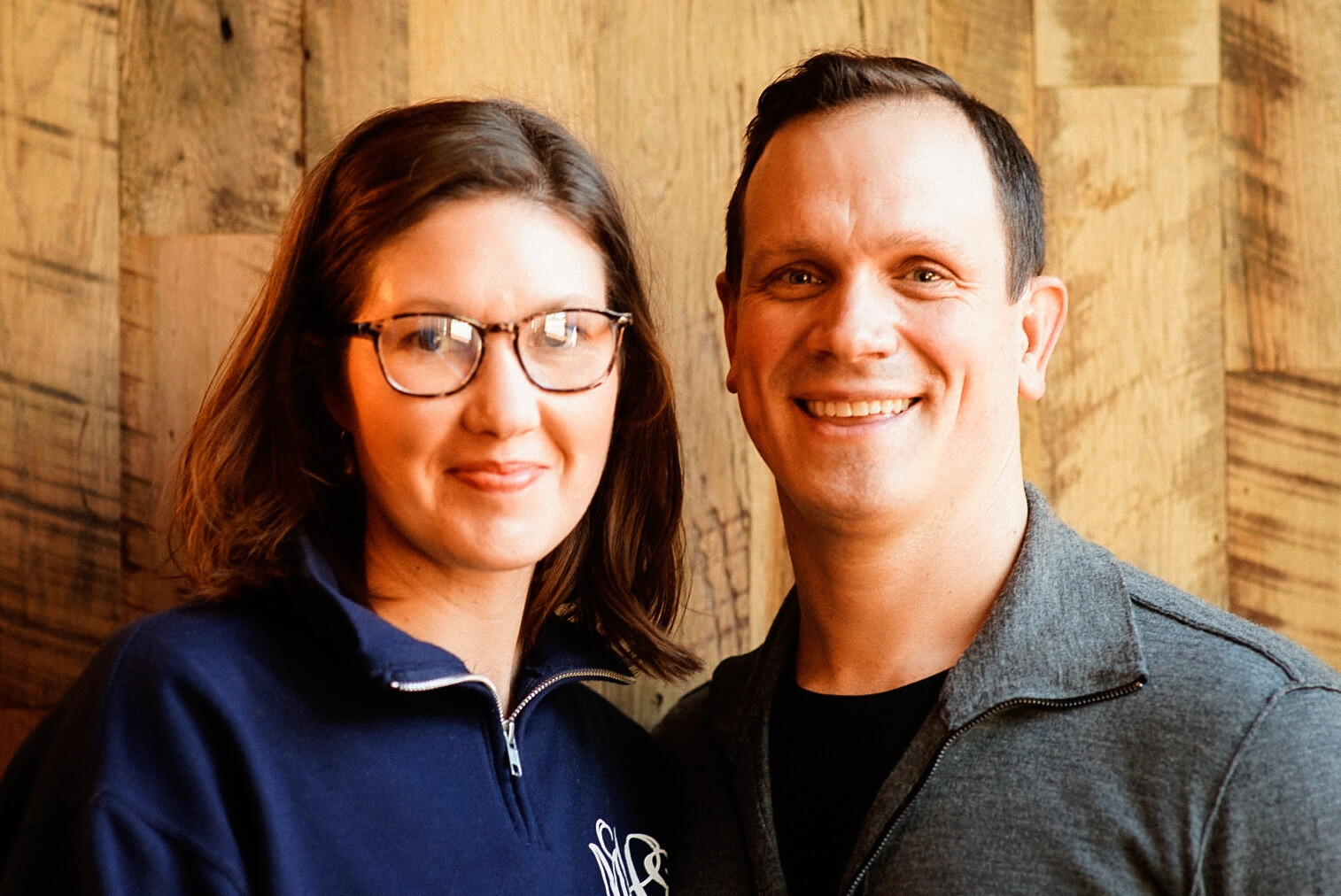 ---
If you want to meet to learn more about what it means to Know, Trust and Follow Jesus; or more about Hope Valley you can schedule a coffee with me (David) here.
- David and Megan Hermes
---
We are a Christ-Centered, Spirit Empowered, Socially-Responsible Church
Christ Centered means that we are not pastor centered, mission centered or worship centered - though we do the best we can at these things - we exist for the glory of God.
Spirit Empowered means that we believe in the active and present ministry of the Holy Spirit. We expect him to speak to us and through us and that we will be transformed by Him.
Socially Responsible means that our faith has feet. Our most important identification is our citizenship is in heaven, and our faith compels us to engage our community and culture through meaningful (and diverse) efforts.
Our Spiritual Family
In the same way that we believe that every individual needs community to thrive, we believe that every church needs to be connected to the larger body in order to thrive.We love and celebrate these relationships.
Locally, we enjoy partnership with the Denver Dream Center and the Denver Rescue Mission and the many pastors/churches that have welcomed us to the city.
Grace Covenant Church is a church planting church in the DC Metro that sent the initial launch team to Denver, Colorado in 2019 as a part of their church planting initiative in partnership with Every Nation Ministry. Pastor David served on staff at GCC for fifteen years before being sent to Denver in 2019. Grace Covenant Church and its leadership play an important and active role in the oversight of HVC.
Every Nation is an international family of churches and ministries which exists to plant Christ-centered, Spirit-empowered, socially-responsible churches and ministries in Every Nation. As an Every Nation Church and Campus (college) ministry, we share these priorities.
A special thank you to Aletheia Church, Boston; In Focus Church in GA; Grace Covenant Church, DC; Renew Church LA; Grace City Church in Corvallis, OR; Bethel World Outreach Center in Nashville, TN and the many individuals and families that have made it possible for us to launch this church.