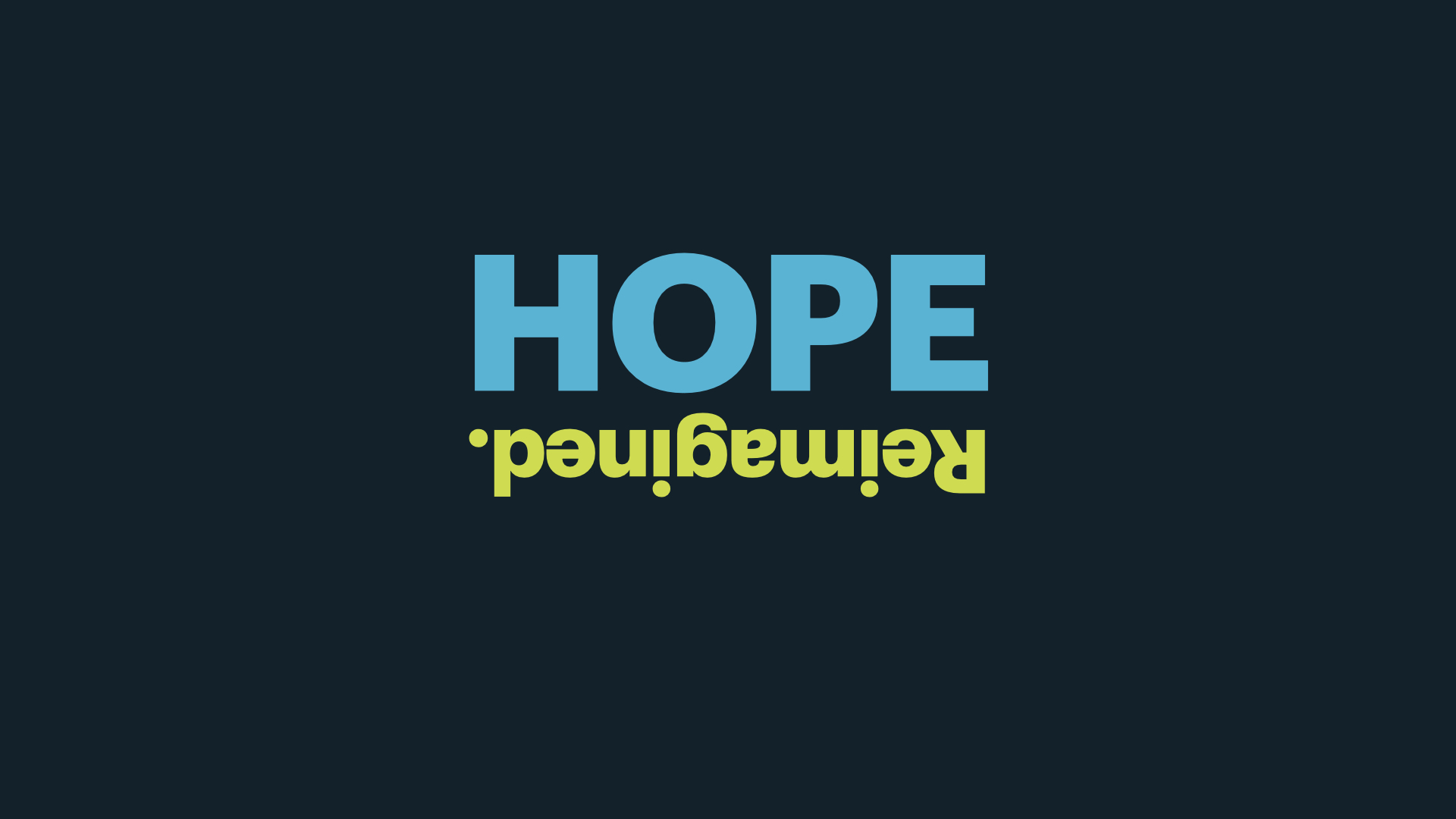 Let us hold fast the confession of our HOPE without wavering, for he who promised is faithful. - Hebrews 10:23
Hope is often defined as a "feeling of expectation and desire" for a certain thing to happen; But what if Hope is more than wishful thinking?
What if the love and passion of God is more magnificent than you've dared imagine? What if His plan for your life is better than anything that you could create for yourself?
We believe that Hope is better than a maybe - it's certainty. It's a certainty that God is more loving, more just, and more wonderful than His reputation. It's certainty that His plan for the world - despite all the chaos around us - is still moving forward. It's certainty that His plan and purpose for your life is more fulfilling than a life of your own design.
Our hope is settled in this - that since Jesus was raised from the dead, we are confident that there is no thing that he cannot overcome- because He who promised is faithful!
We have this confidence because we have encountered the transformative, life giving love of Jesus in a church family that looks more like heaven every day that we know, trust, and follow Jesus TOGETHER.
Are you ready to Hope again?