As a socially responsible church, we're passionate about bringing the Hope of the Gospel to life in our city and abroad.

HopeLoves is our initiative to love our neighbor by serving our city. We are excited about the different ways that the Hope of the Gospel provokes people to serve the City. Keep reading or contact us for more information!

We partner with TenDays missions on short-term Domestic and International trips. Ten Days is the short-term missions program of Every Nation. Ten Day Missions will challenge you to action and inspire you with passion for the lost and hurting. Your life will be impacted as you partner with God to change the lives of others. Keep reading to see which trips we're prioritizing as a church, or visit their website to learn more about TenDays.
0

People in the Denver Metro Area Are "Food Insecure"

0

Money Specifically Donated To Help

0

HVC'ers Involved in bringing Hope to our City

0

Nations We've Served Through Global Partnerships
MISSIONARY SPOTLIGHT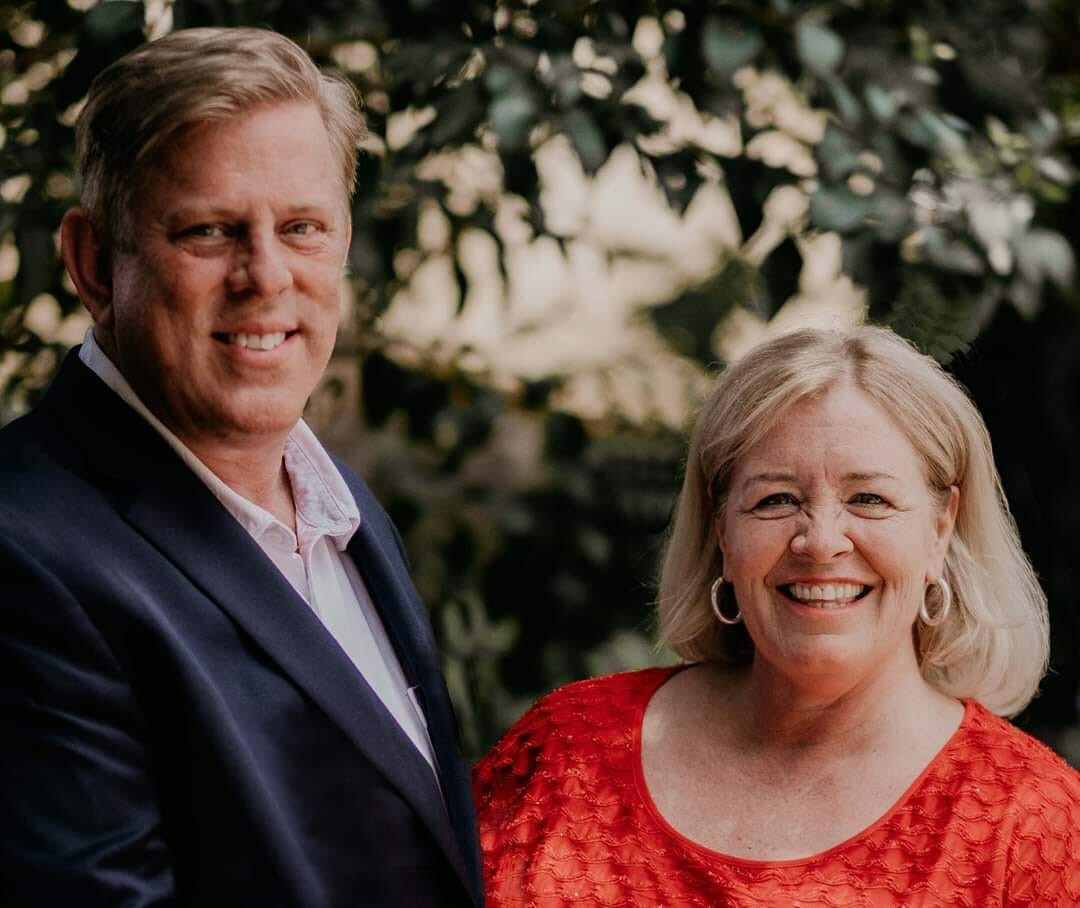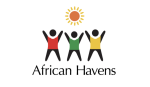 David and Caroline exemplify what it means to give up everything for the "least of these." Their lives proclaim the mercy and goodness of God to those who have been abandoned and set an example for the rest of us for what the Christ Centered, Spirit Empowered, Socially Responsible life can produce.
We are honored to highlight them and their ministry. Please consider partnering with them. Here is an origin story excerpt from their website:
"As local church pastors we had become convinced one of the litmus tests for relevancy in our generation would be whether we had played our part in the Aids orphan crisis, one of the greatest challenges of our times. We were (and are) part of a church movement that understood the key to changing the world: our influence on the young people of today. Twenty million of those young people were about to appear on the world's doorstep without father or mother: children of the Aids crisis. They were all healthy children, they were just the ones left behind. So the Havens were formed."
Visit Haven's website to partner with the Webb's and learn more about their ministry.
Learn more
PARTICIPATION > OBSERVATION
These 3 simple words represent the three most basic ways to participate in supporting the short and long terms missions efforts at HVC.
PRAY: In Matthew 9:38,Jesus told his disciples to pray for laborers to enter the harvest field... can you commit to pray for the nations and the missionaries that God has called to go to them?
GIVE: Maybe God has put a place on your heart, but you don't have the time or energy to GO in this season of your life. Can you commit to give so that someone else can go?
GO: Or sometimes the only appropriate response is to go and serve.
Not sure which one is for you? We'd love to help you sort it out just contact us.