We say it over and and over again: We exist to inspire people to "Know, Trust and Follow Jesus." Not because it's a motto, but because our lives are being transformed by the power of God and we know that He can do the same for you.

Know.
"And this is eternal life, that they know you, the only true God, and Jesus Christ whom you have sent." - John 17:3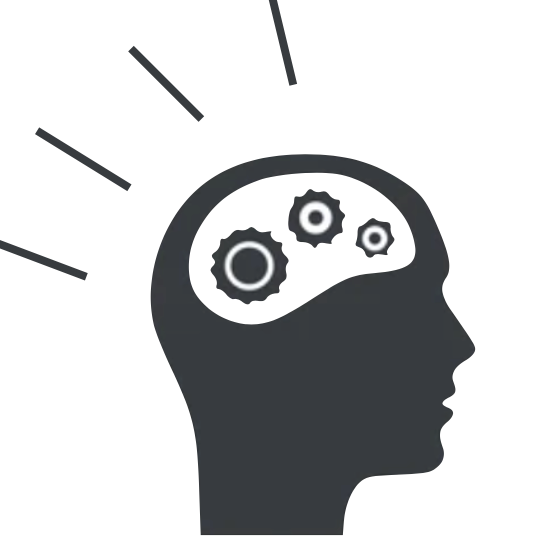 In Matthew Chapter 16, Jesus asked his disciples this question: "Who do you say that I am?" Their responses expressed a level of discomfort with the question. They knew they were committed to him, they knew what his reputation was, but they were nervous about undershooting (or overshooting) in their description of him.
Jesus asked the question because He knew that if the disciples truly knew who He is, their lives would be changed forever.
Do you know him?
---
Trust.
"May the God of hope fill you with all joy and peace in believing, so that by the power of the Holy Spirit you may abound in hope."

- Romans 15:13
To Know Jesus is just the beginning. As we take steps of Trust (for our salvation, our dreams, our fears, our pain, our dreams), HOPE begins to take root in our hearts and push out the anxiety, discontentment & despair. Trusting Jesus opens the door to the JOY of the Lord showing up in a real and tangible way in our life and empowers us to persevere through hardship, disappointment & difficulty. We trust Jesus when we look to Him to guide, protect and provide. Trusting also requires us to believe that He is big enough to handle our mess.
Do you trust Him?
---
Follow.
"Come follow me and I'll make you fishers of men." - Mathew 4:19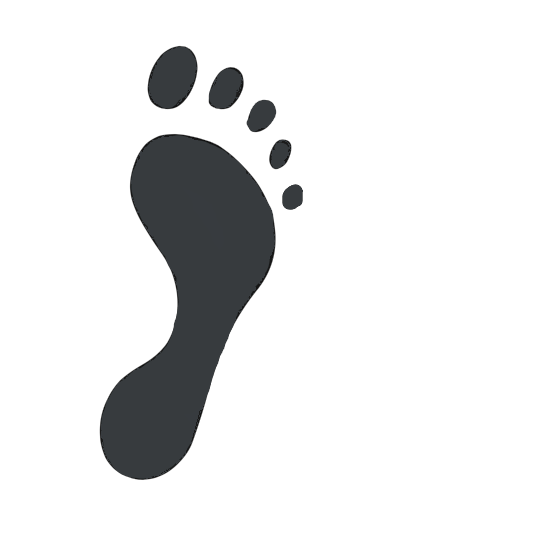 The invitation to follow Jesus is still ringing out. It's an invitation that we try to echo with our words and with our lives because our dream at Hope Valley is that every kind of person from every background and would say yes to the invitation to follow Jesus.
As we follow Jesus and respond to His leadership in every aspect of our lives… as friends, brothers, sisters, husbands, wives, employees, and as sons and daughters of God - we get to experience a glimpse of heaven on this side of eternity. Much of what we long for (reconciliation, significance, meaning, freedom, joy, etc) isn't captured in a day, but by deciding day after day to follow Jesus.
Will you follow Him?