Every Nation Campus exists to inspire college students to Know, Trust & Follow Jesus. Because Jesus changes everything!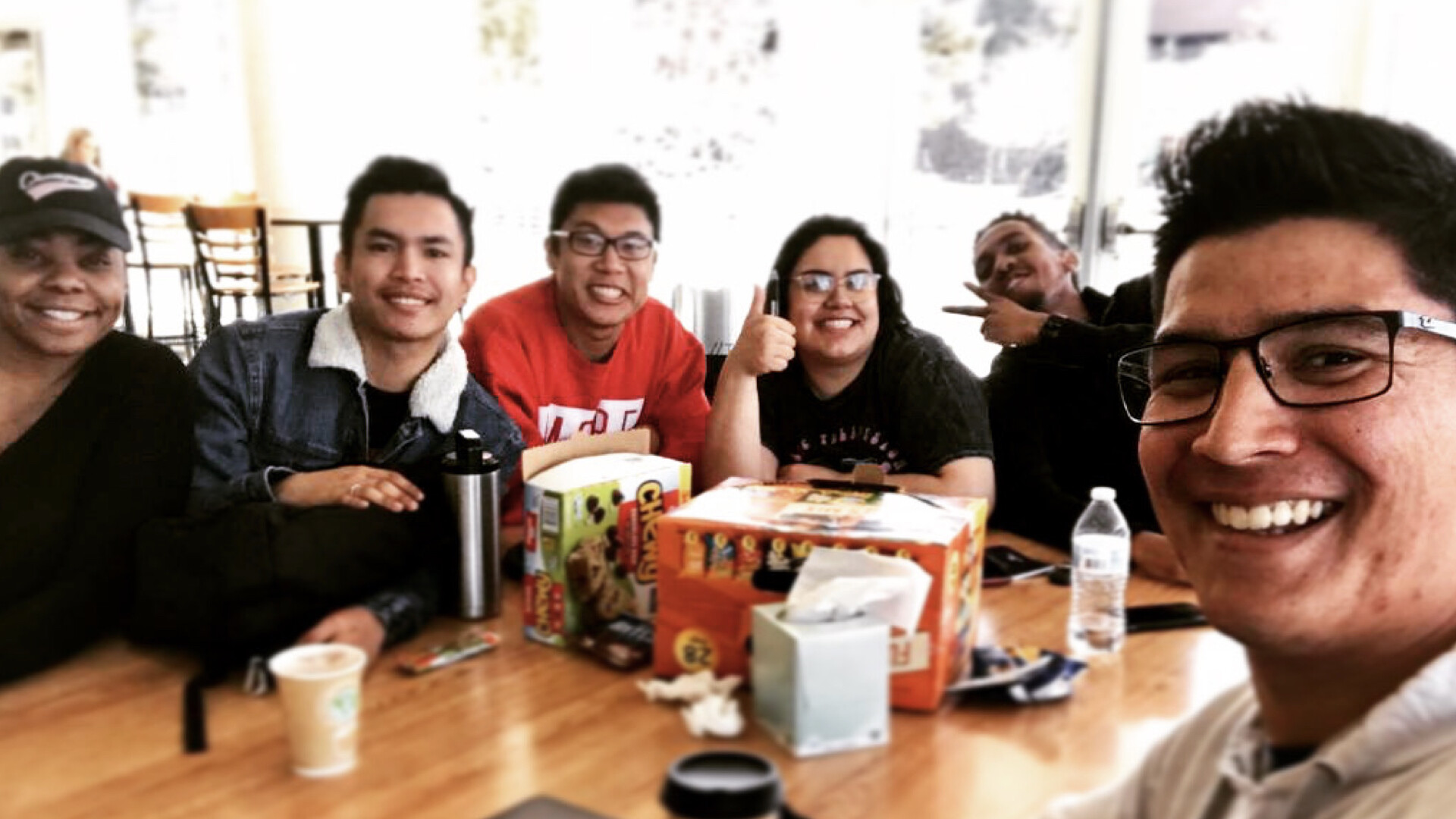 ENC Denver invites you to join our community of students as we explore and apply Christ's teachings, grow in relationship with God, and continue to serve our city. Our goal is to be on every College Campus in the state.
We are proud members of the global Every Nation Campus family.
Join Us on Sundays!
ENC participates in the HVC Sunday Morning Service, then all the college students go to an ENC Zoom breakout room after the service to hang out & connect!